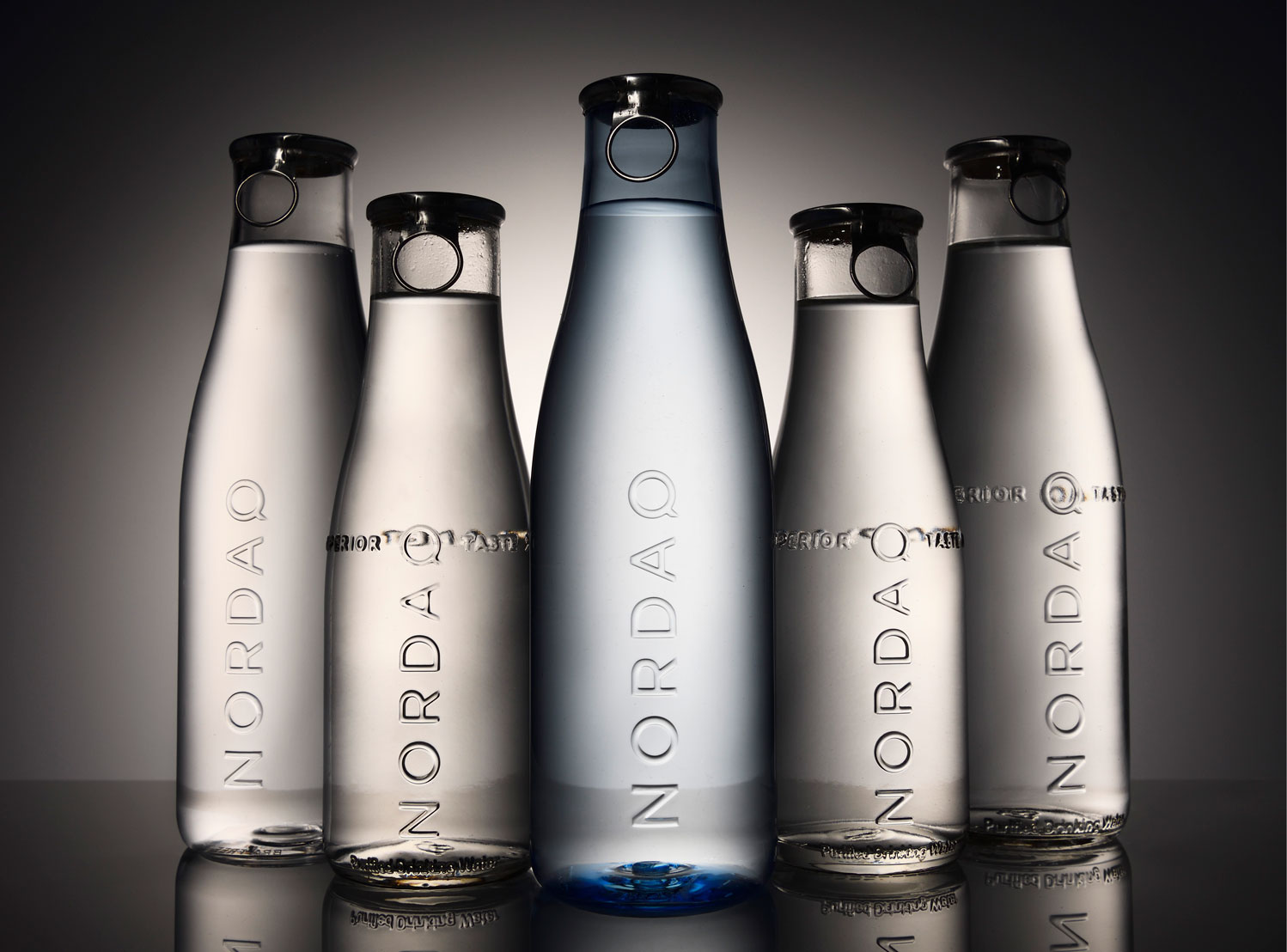 RESTAURANTS
【ROSSI】ノルダックサステナブルプレミアムウォーターを導入
青山グランドホテルは、環境負荷低減と、お客様へ至高のテイストのお水をご提供するため、
スウェーデンの最新鋭ウォーターシステム、ノルダックプレミアムウォーターを導入しました。
これによって、ゴミの低減とともに、ボトルリサイクルや輸送のCo2を最大限まで削減いたします。
この度、ホテル最上階にあるROSSIにて8月よりお楽しみいただけます。私たちと一緒に環境保全に取り組みましょう!
"The Aoyama Grand Hotel has introduced the cutting-edge Swedish water system, Nordaq Premium Water,
in order to reduce environmental impact and provide our customers with the finest premium tasting water.
This will help minimize waste and significantly reduce CO2 emissions from bottle recycling and transportation."
You can enjoy the water system from Nordaq at Rossi. Go green, and let`s save the earth by drinking water from Nordaq!