受付終了いたしました
RESTAURANTS
Breakfast
ホテル最上階20階のレストラン "ROSSI" で優雅な朝の時間をお過ごしください。
朝日が差し込む店内からは青山の景色が一望でき、色とりどりのブッフェや、
こだわりのアラカルトをお楽しみいただけます。
Located on the 20th Floor, ROSSI is the perfect place to start the day.
From a buffet offering a wide selection of Japanese and international cuisine, to a more tailored al a cart breakfast menu, ROSSI seeks to inspire its guests with a healthy and invigorating head start to the day.
日本のヴィーガン料理の第一人者 米澤文雄シェフ監修の様々な前菜や、
六本木にお店を構えるBricolage bread & co.のパンに、バナナ専門店超熟成の佐藤商店のバナナをはじめとするフルーツなどをご用意しております。
From appetizers designed by Yonezawa Fumio, a chef famous worldwide for his pioneering Vegan cuisine, breakfast breads brought in daily from Bricolage Bread & Co., to bananas from Sato Shoten, ROSSI pursues to provide the best to its customers.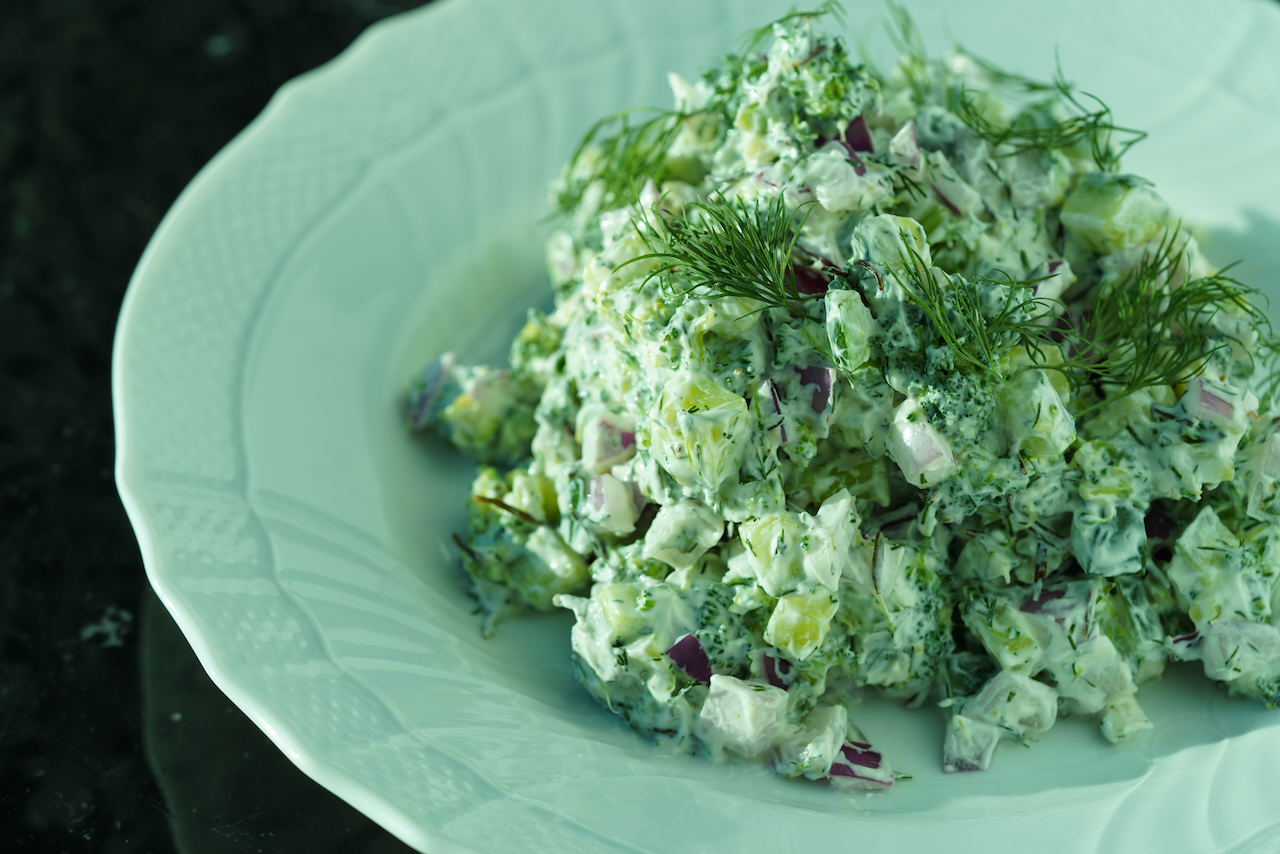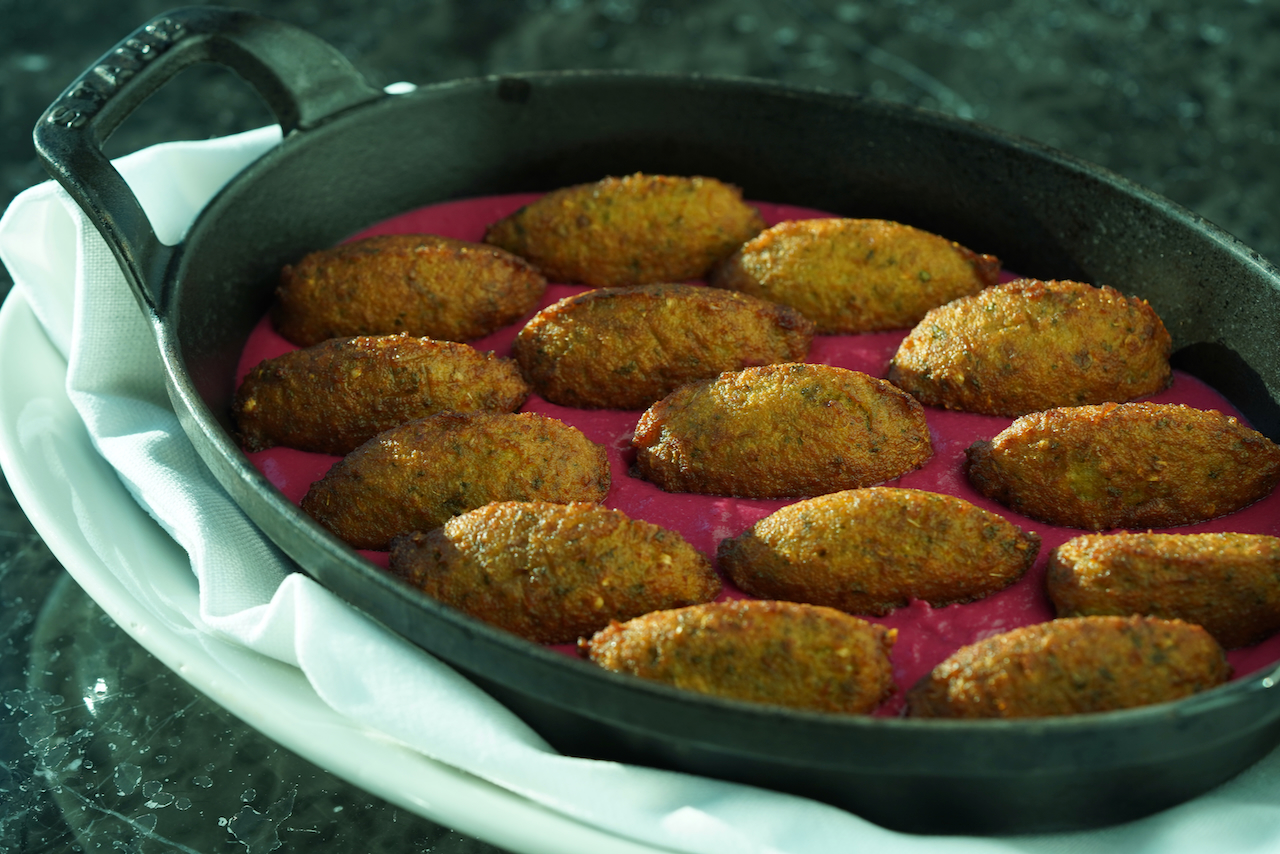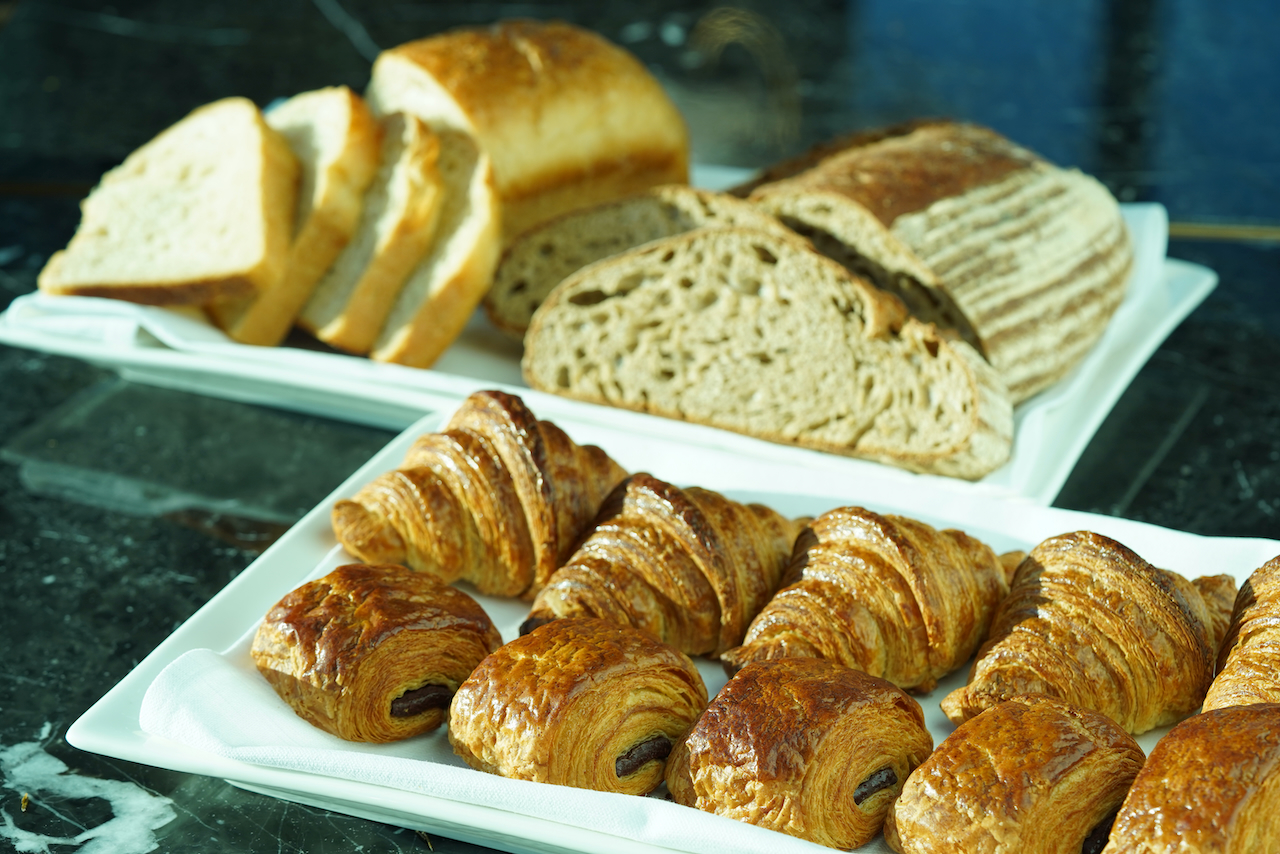 さらに和朝食には、現代のおふくろ料理をコンセプトにした谷尻直子さんのお店「HITOTEMA」監修の、
季節に合わせた食材で作られるお料理で食べるたびに身体と心が元気になる、整うメニューとなっております。
For those looking to experience a traditional Japanese breakfast,  Chef Naoko Tanijiri of Restaurant HITOTEMA has created a modern balanced breakfast consisting of probiotic foods to inspire better gut health. Naoko Tanijiri's Ofukuro concept is inspired by nostalgic home cooking.
<場所>
THE AOYAMAGRAND HOTEL 20階 ROSSI
<時間>
7:00 Open (10:30Close)
<料金>
お一人様 5,500円(税込・サービス料込)
※メニューが変更となる場合がございます
※3月1日より外来のお客様のご予約を承ります。
***********************************************************************************
■■ 4階 ザ・ベルコモがコーヒーラウンジにリニューアル ■■
朝の目覚めの一杯に、出勤前に、淹れたてのコーヒーやカフェラテをご用意しております。
また、ホテルの朝食でもご提供している六本木にお店を構えるBricolage bread & co.のパンに、
バナナ専門店超熟成の佐藤商店のバナナもご一緒にお楽しみいただけます。
Located on the 4th Floor, The BELCOMO serves a light breakfast and coffee for those looking to jump-start their day. From an assortement of breads from Bricolage Bread & Co. to the prized Sato Shoten bananas, The BELCOMO offers a relaxing yet bright atmophere for the early bird.
<場所>
THE AOYAMAGRAND HOTEL 4階 THE BELCOMO
<時間>
8:00 Open  (10:30 L.O.)
※11:00よりランチ営業となります。