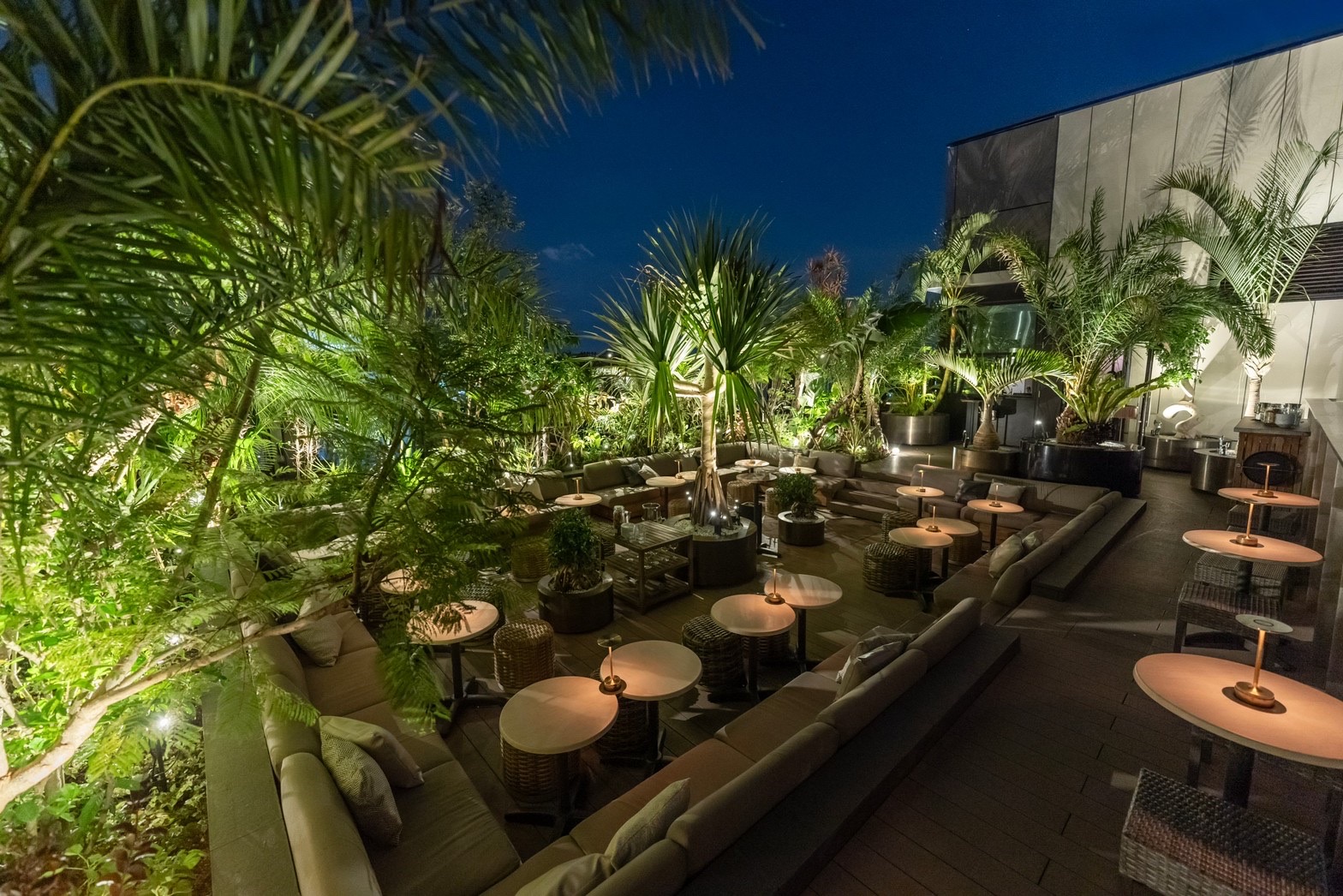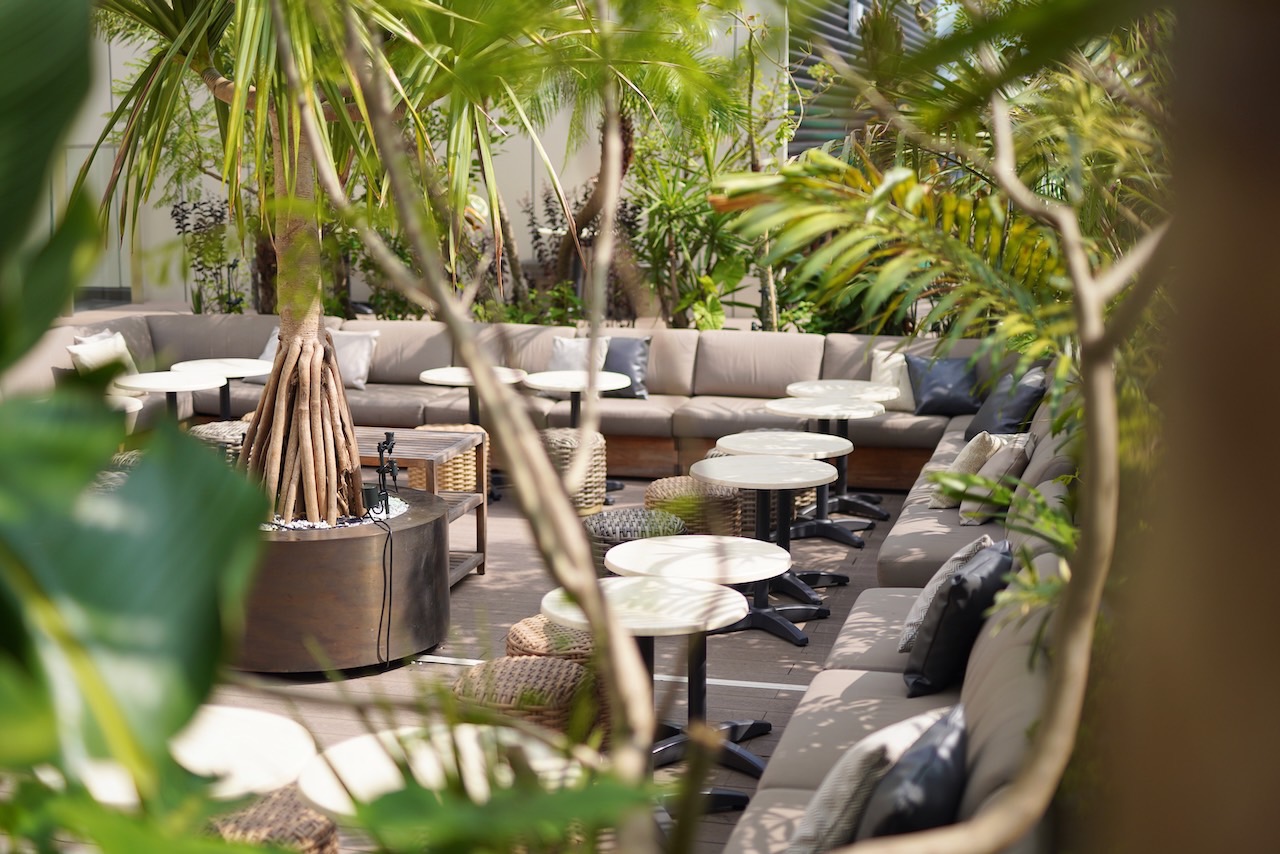 Located on the top floor of the hotel, this botanical rooftop bar is full of exoticism.
Please spend an extraordinary time in an exotic space.
INFORMATION
Business hours
2023年12月1日(金)〜2024年3月31日(金) 冬期期間によりCLOSE  
Street address
2-14-4 Kitaoaoyama, Minato-ku, Tokyo THE AOYAMA GRAND HOTEL 20F
Restaurant general reception
Seating Capacity
60 seats
*Because it is a rooftop, it is not open in the rain.
* We charge an entrance fee of ¥1,000 per person. Guests staying at the hotel can use the entrance fee free of charge.
※ミュージックラウンジのスタンディング席はエントランスフィー無料でご利用いただけます。
* All seats are non-smoking.
* Please refrain from visiting with beach sandals or wearing only men's tank tops.
*Please refrain from using minors.
* Menus and prices may vary depending on the season.
* Please inform us of any food allergies and feel free to ask any questions regarding ingredients.
* Other requests and questions are also welcome at any time.