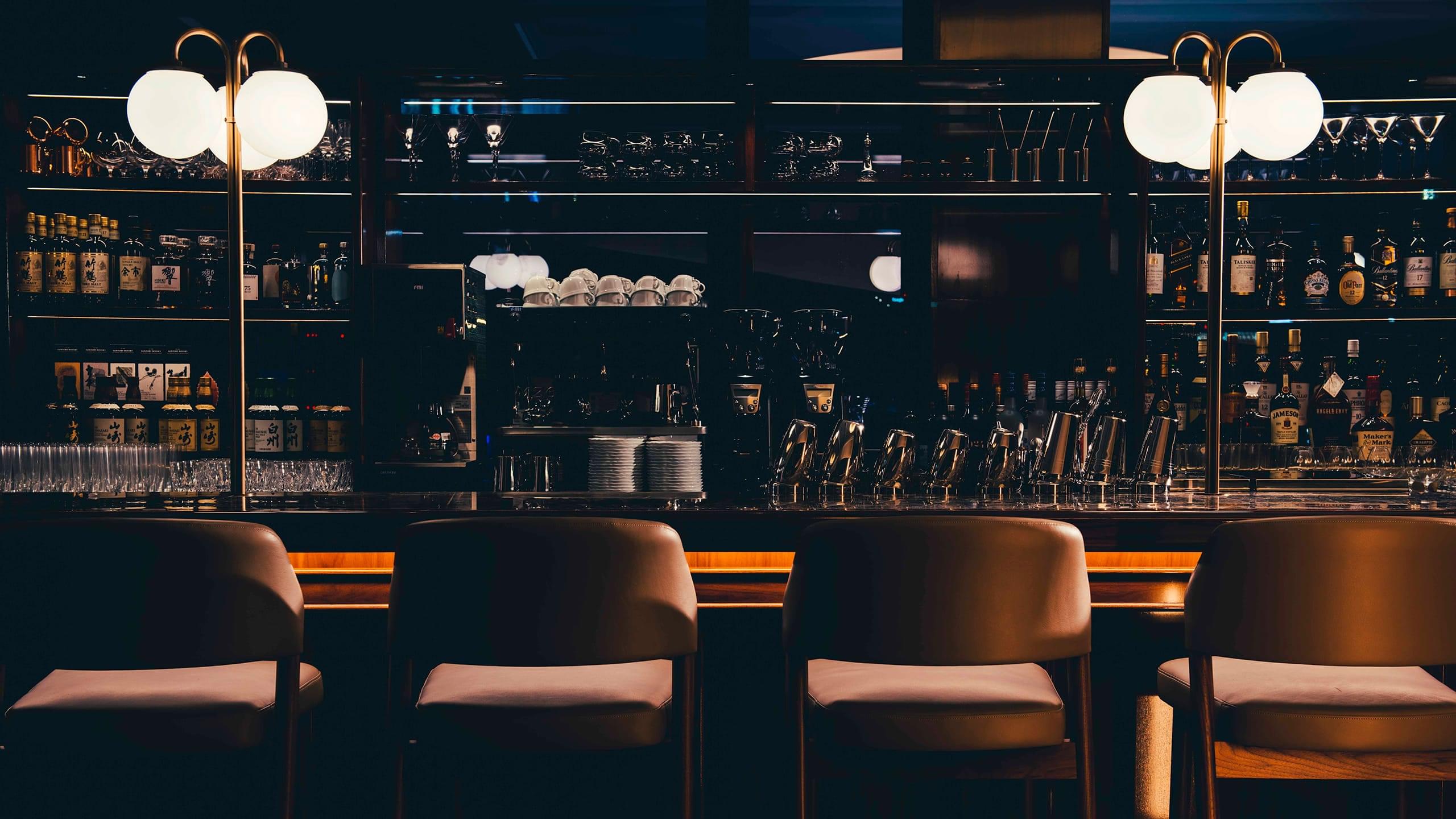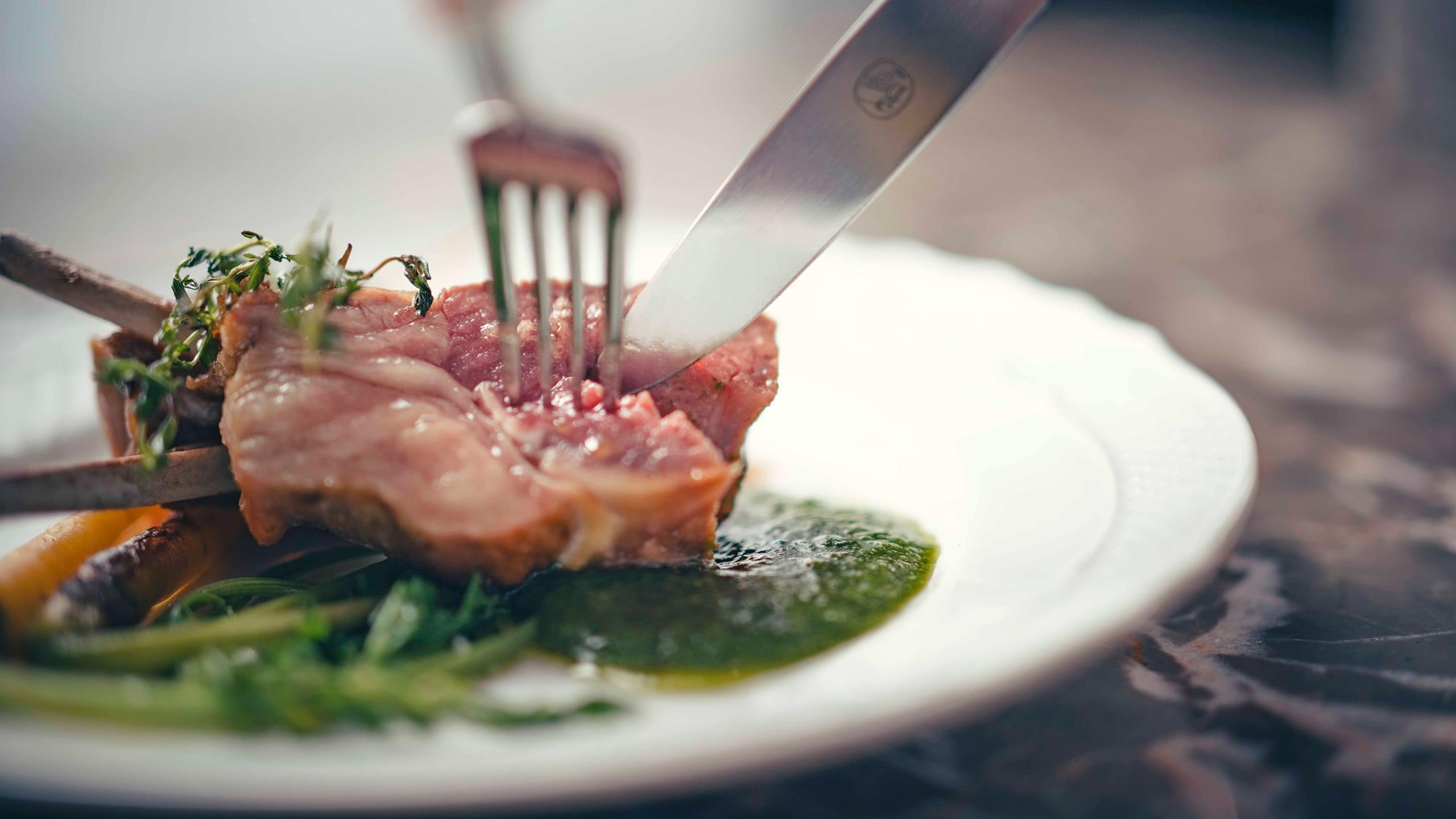 A tasteful Italian restaurant where you can enjoy the blessings of the season.
We offer dishes that bring out the original flavor of the ingredients, using luxurious ingredients produced by the rich nature.
Please experience the taste of the season.
INFORMATION
Business hours
*The business hours have been changed due to the declaration of emergency in Tokyo.
Please check the latest news page for details.
<Afternoon tea>

12: 00-17: 00 (15:00 L.O.)
<Dinner>

17:30-23:00(21:30 FOOD L.O. / 22:30 DRINK L.O.)
<Bar>

17:30-23:00(22:00 FOOD L.O. / 22:30 DRINK L.O.)
Regular holidays
Tuesday
Street address
2-14-4 Kitaoaoyama, Minato-ku, Tokyo THE AOYAMA GRAND HOTEL 20F
Restaurant general reception
Seating Capacity
60 seats
* All seats are non-smoking.
* Preschool children are not allowed to visit the store.
* Please refrain from visiting with beach sandals or wearing only men's tank tops.
* Menus and prices may vary depending on the season.
* Please inform us of any food allergies and feel free to ask any questions regarding ingredients.
* Other requests and questions are also welcome at any time.